De-clumping sticky food products on Round Separators & Screeners has been a problem in food processing/packaging plants for decades. To keep production lines running efficiently, build up on stainless steel equipment can require cleaning up to every 3 to 6 hours. Forced outage results in thousands of pounds of production loss, increased production maintenance, and sanitation clean-up cost.
LinkTech produces equipment with the UHMW to match your needs, i.e. - Antistatic (preventing statically charged material (fines) from building up on the pan surface), High-Temperature, Detectable, Textured and/or Antimicrobial.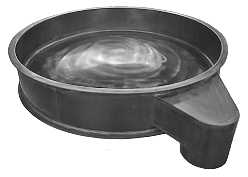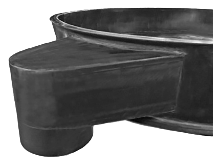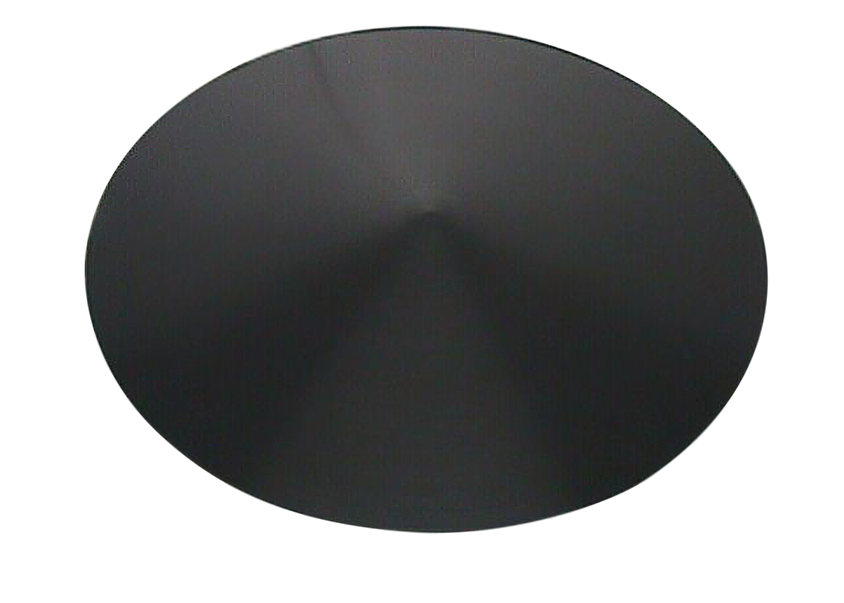 The raw material cost of UHMW is more cost effective than stainless steel, therefore, fabrication is extremely competitive to fabricating with stainless steel. UHMW is 6 times more abrasion resistance than stainless steel, and has a softer impact, resulting in reduces noise. LinkTech's UHMW Round Separators & Screeners can be manufactured as a direct replacement for any existing stainless steel designed equipment.