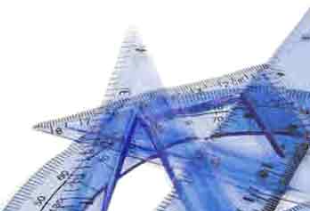 We look forward to discussing customized solutions for you and your company.
While the original application was based on LinkTech's development of a protocol for welding UHMW to UHMW, further research began in 1999 to develop a process for bonding UHMW directly to other substrates. In turn, LinkTech developed
a process to directly adhere UHMW to other surfaces, including; steel, stainless steel, aluminum, fiberglass, wood
and concrete. With this newly developed adhering capability, LinkTech began incorporating other materials
via a lamination process, laminating UHMW with: Carbon fiber, fiberglass, and Kevlar.
This
lamination process increased the overall rigidity and strength

.
UHMW greatly reduces sticking of substances like; sugar coated cereals, raisins, and chewing gum, from adhering to equipment surfaces during operation, reducing down time, while increasing production cycle time, resulting in increased efficiency, production, and revenues.
LinkTech Inc. began in 1992 based on the development of a technique to weld UHMW (Ultra High Molecular Weight Polyethylene) to itself. . .UHMW. We soon realized that having the capability to seamlessly welded UHMW, could open many doors in the polymer fabrication market. LinkTech's discovery was originally applied to the replication of existing stainless steel food processing
and packaging equipment; i.e. coating drums, bucket doors, dispersion tables, vibratory conveyors, horizontal motion conveyors, chutes and pipes. Stainless steel equipment could now be replicated, modified or customized using this welding technolog
y
.
Our mission is to further expand the scope of LinkTech's products,
services and capabilities, while offering valuable industry
consultation and engineering design

.