UHMW is a non-stick material similar to PTFE / Teflon, with better wear characteristics than stainless steel.
Our most successful targets have been when handling STICKY applications, such as Sugar coatings, Glyserated fruit, dust, and fines.
LinkTech's UHMW pipes and tubes are guaranteed to greatly reduce or eliminate, forced outages, downtime, and maintenance cost.
ET 220 Cleanstat Tubing 2.25in 1.88in
ET 351 Cleanstat Tubing 3.50in 3.00in
ET 451 Cleanstat Tubing 4.50in 4.00in
ET 551 Cleanstat Tubing 5.50in 4.75in
ET 625 Cleanstat Tubing 6.25in 5.75in
ET 860 Cleanstat Tubing 8.63in 7.88in
*CUSTOM SIZES AVAILABLE
Food FDA Approved

Non-stick suface

High abrasion resistance

Quick releases for easy assembly


Corrosion resistance

Light weight

Custom configurations

Impact resistance

Clean out plugs provided

Anti-static (if needed)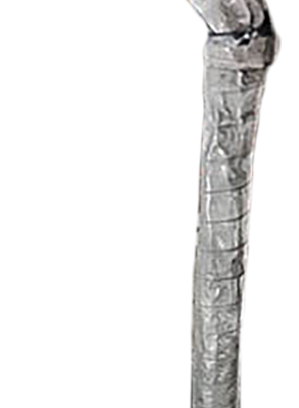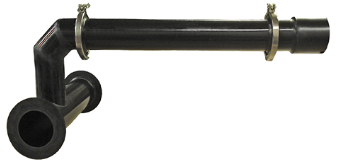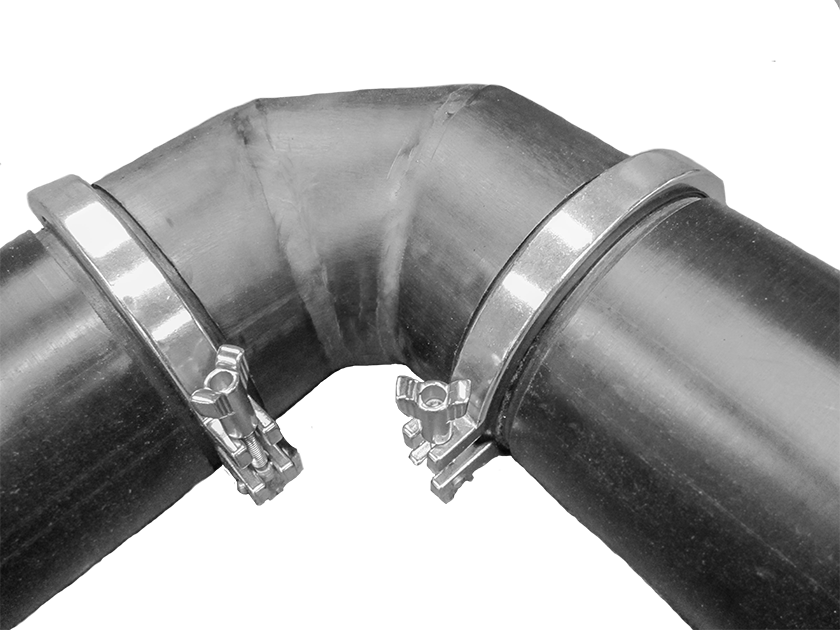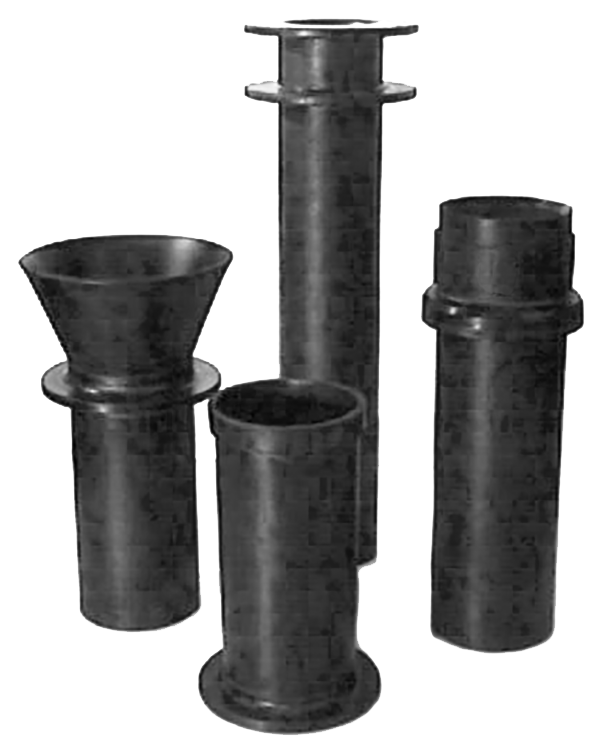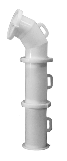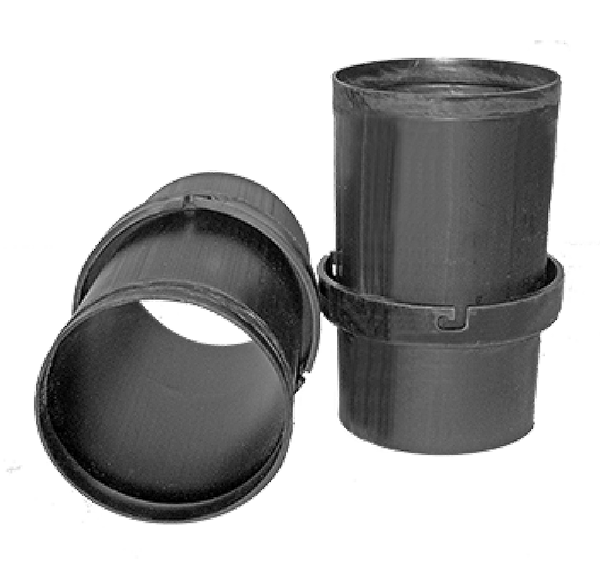 Old, antiquated, beat up pipes* like the one pictured below can now be replaced with pipes and tubes constructed using UHMW, (Ultra High Molecular Weight Polyethylene).