CONFECTIONARY APPLICATION:
LinkTech's non-stick fabricated UHMW process and packing components reduce down time in confectionery plant from:
Plant A : 1122 hours to 67 hours per year
Plant B: 987 hours to 46 hours per year
Plant C: Production cycle runs 14 day process line was shut down every 3 hours to be cleaned by 3 people for 1 1/2 hours. Output of product was 7,200 per hour. Every outage required around 500 to 800 lbs. of product be discharged before properly blended product could be sent to the packaging line.
Since LinkTech fabricated UHMW equipment was installed, no forced outages have occured.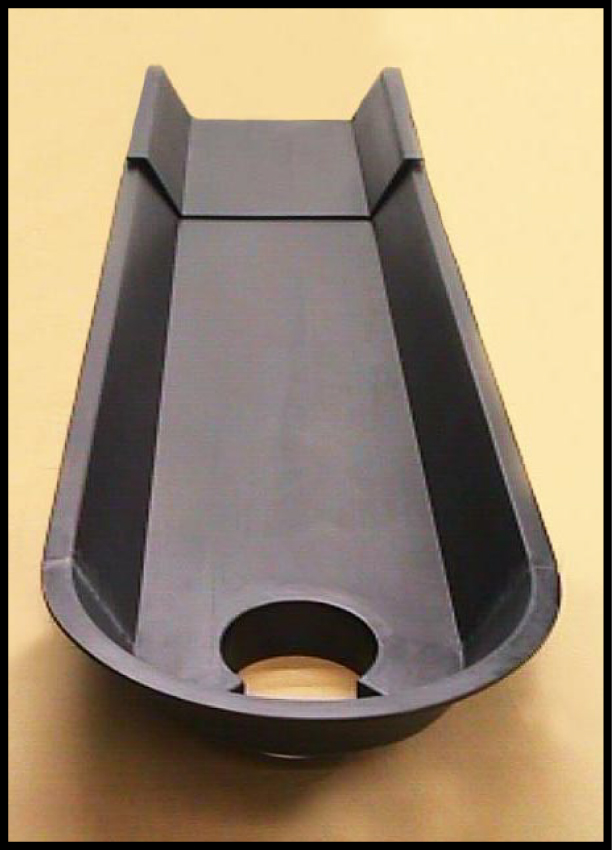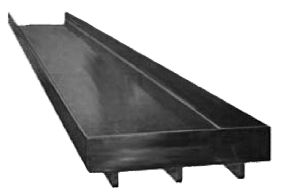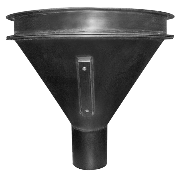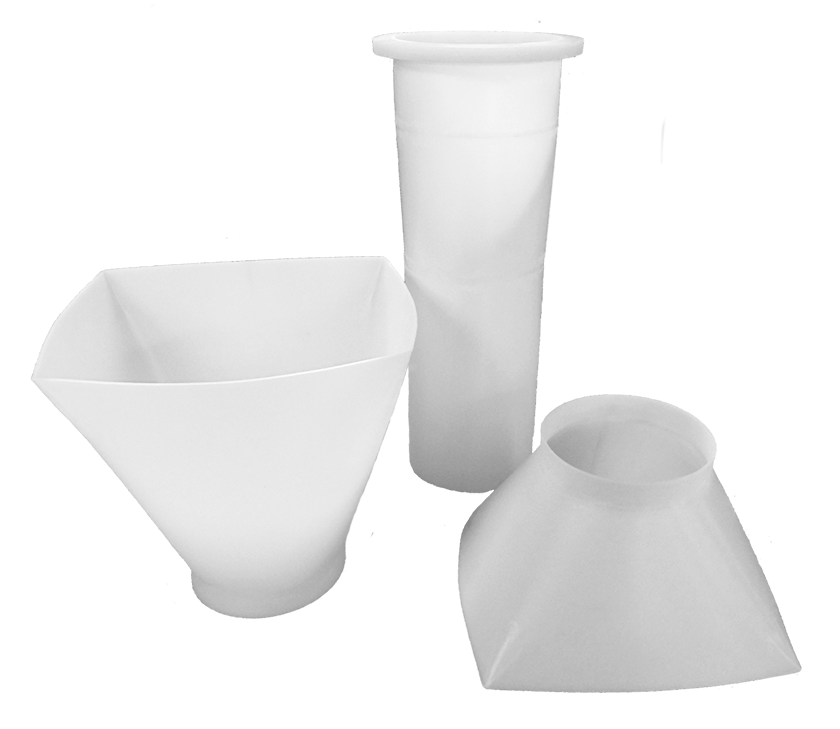 MARINE APPLICATION:
U.S. Navy developed the M80 Stiletto as a platform to test all types of war fighting vehicles. The yellow skid plate inside the tender housing are made of Bondable UHMW (OceaPoly) to protect the carbon fiber deck and hull of the entry of the hard bottom tender.

The bonding of OceaPoly to the deck was the most cost-effective solution for addressing impact and abrasion issues presented when running the tender into the ship's storage area.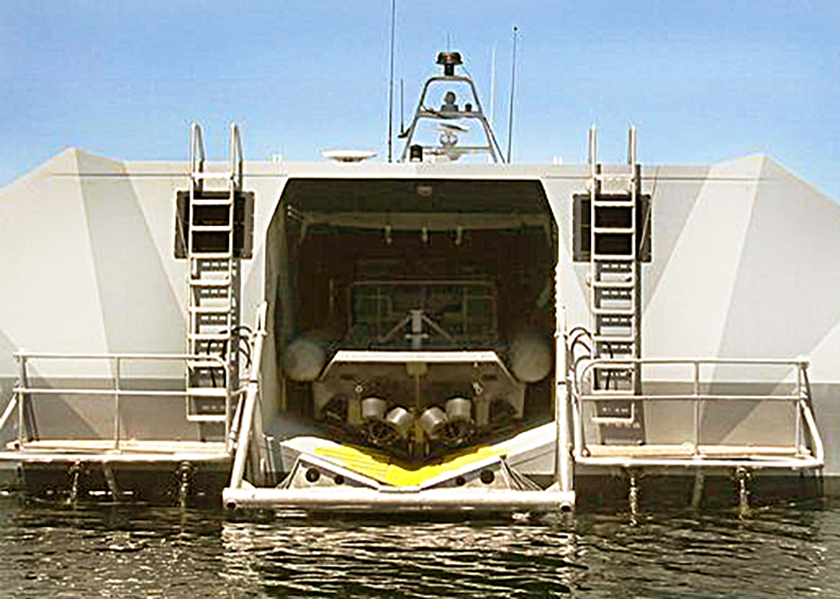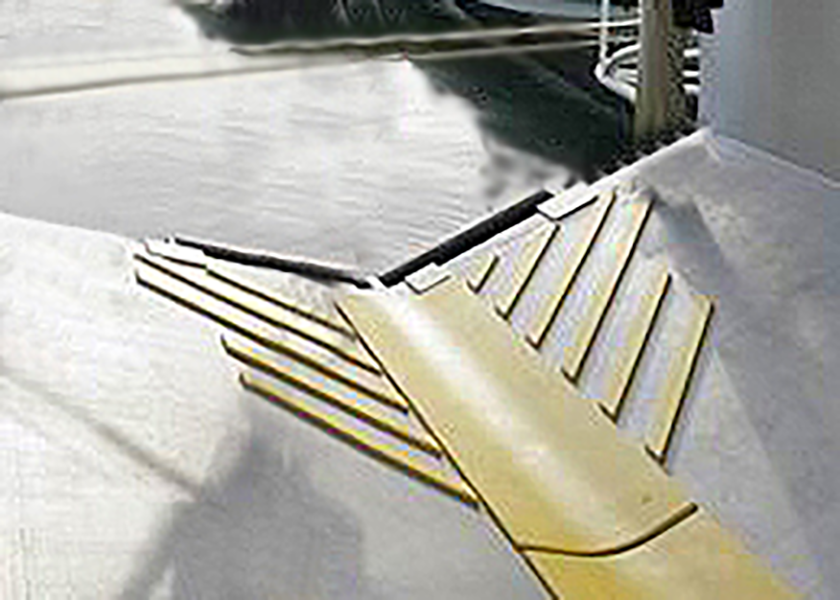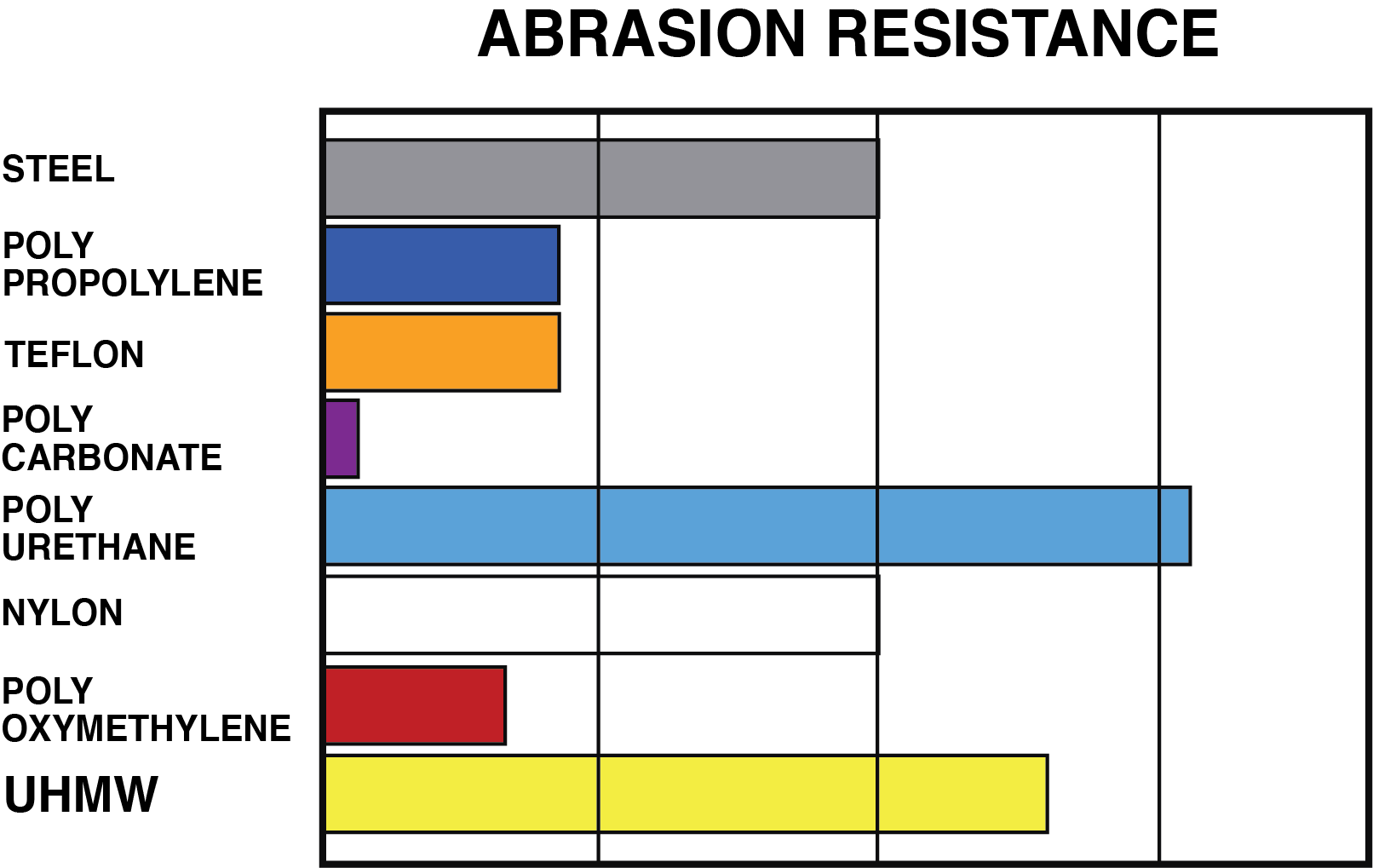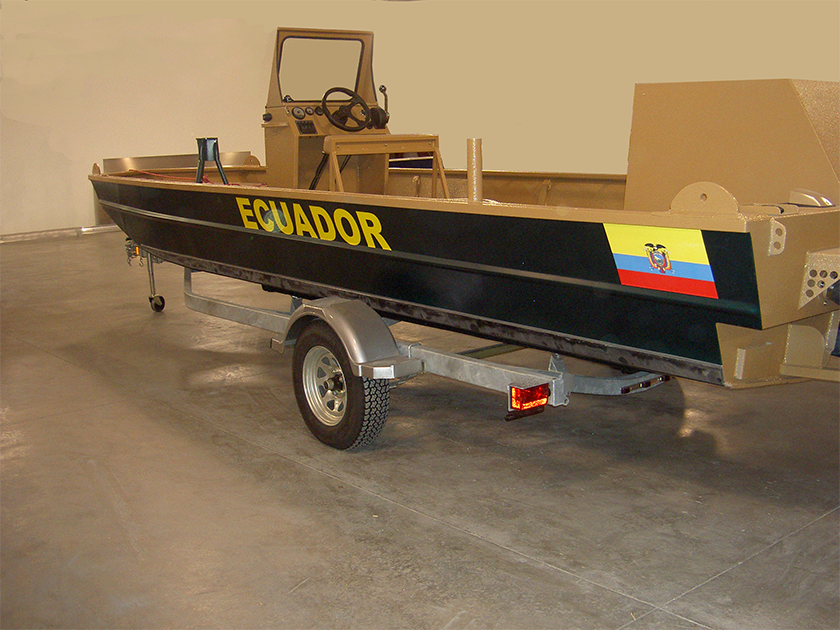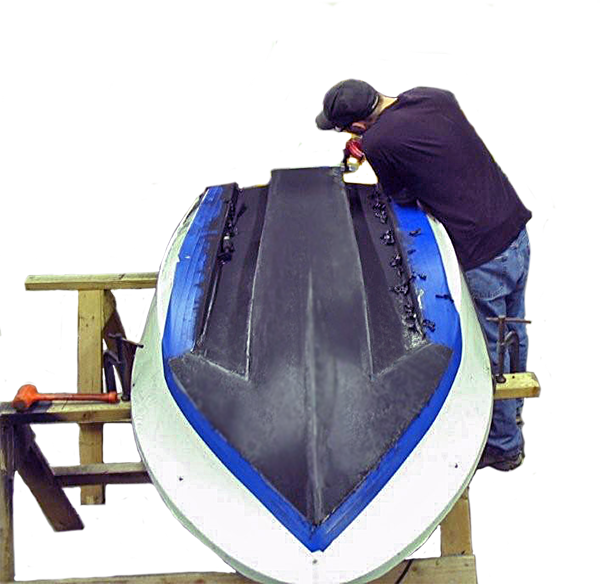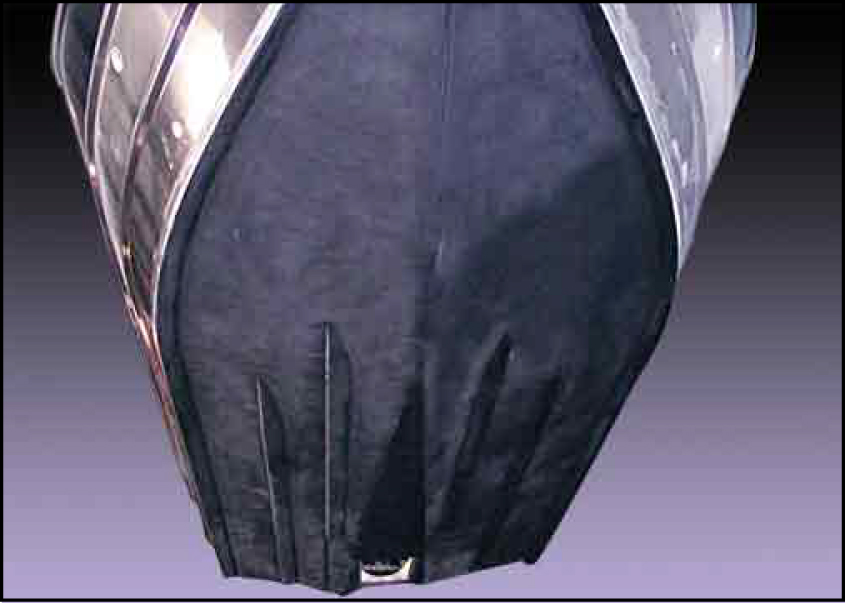 FULL HULL PROTECTION:
LinkTech was contracted by a co-op agreement between the U.S. Army Southern Command and the Ecuadorian Army to protect the bottoms of shallow water jet boats. These boats are often used to pursue drug runners up extremely shallow rivers.
To protect the hulls from damage, LinkTech adhered it's OceaPoly® sheet material to the hulls of 25 boats. OceaPoly® is applied directly to the aluminum hull, making it virtually indestructible. This allows fast water travel possible in rivers with little to no water at all.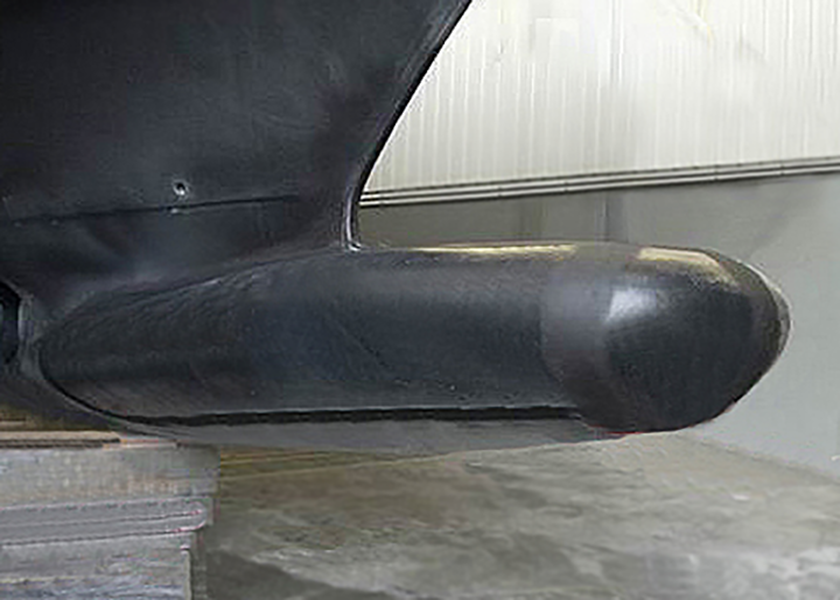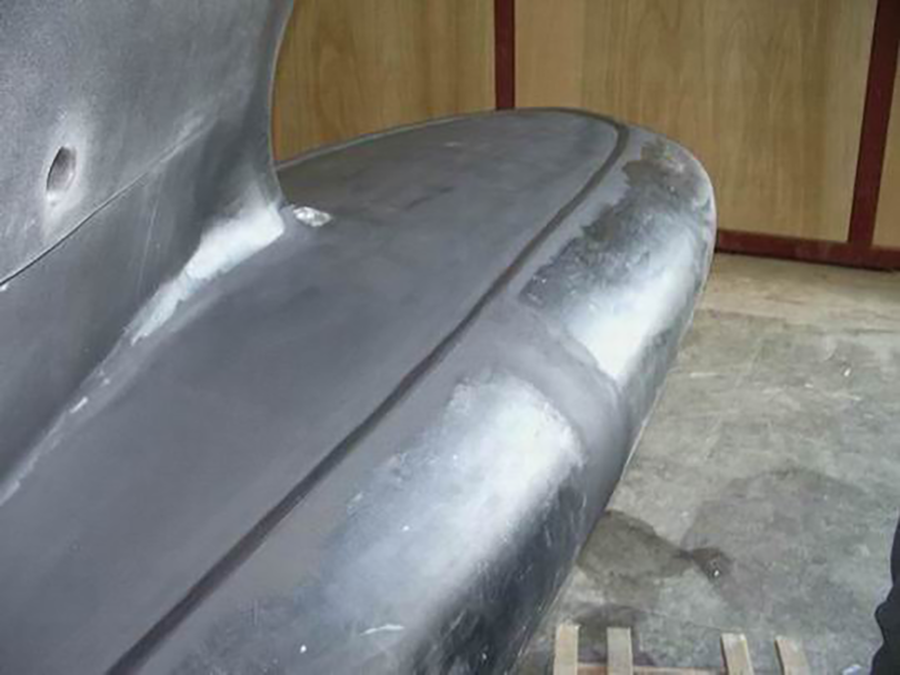 BULBOUS BOW PROTECTION:
LinkTech was tasked with protecting the Bulbous Bow on a luxury yacht using OceaPoly®. Raising and lowering anchors and chains damage the anti-fouling paint and composite or steel hulls on large ships and yachts. LinkTech thermoformed multiple sections of OceaPoly® to cover the entire Bulbous Bow, then welding the section together creating single unit.
This same process has been used to protect entire hulls, reducing friction from bio-fouling. OceaPoly® is easily cleaned with pressure washing.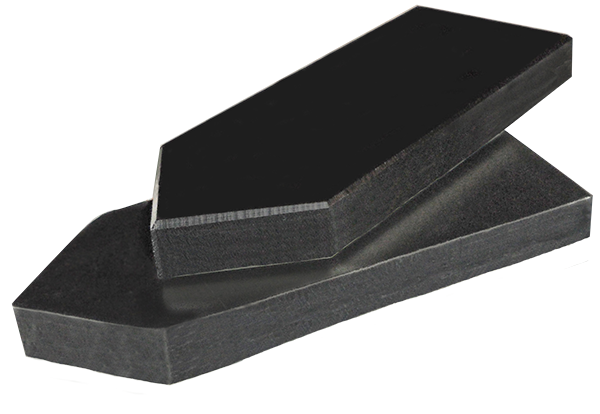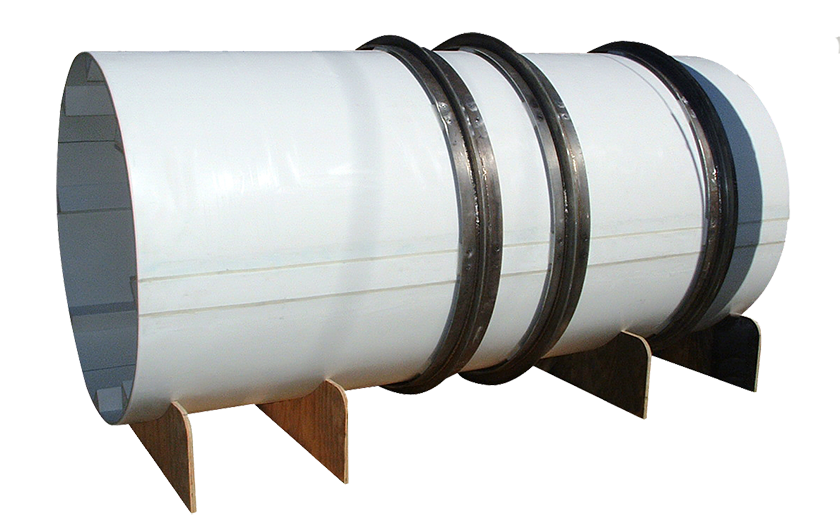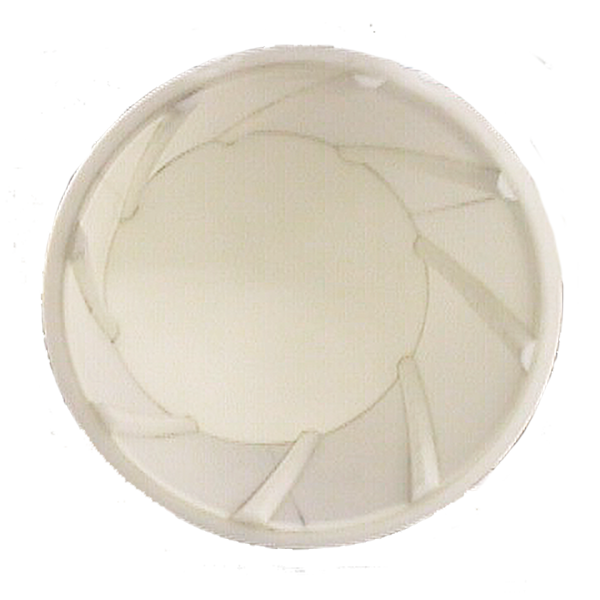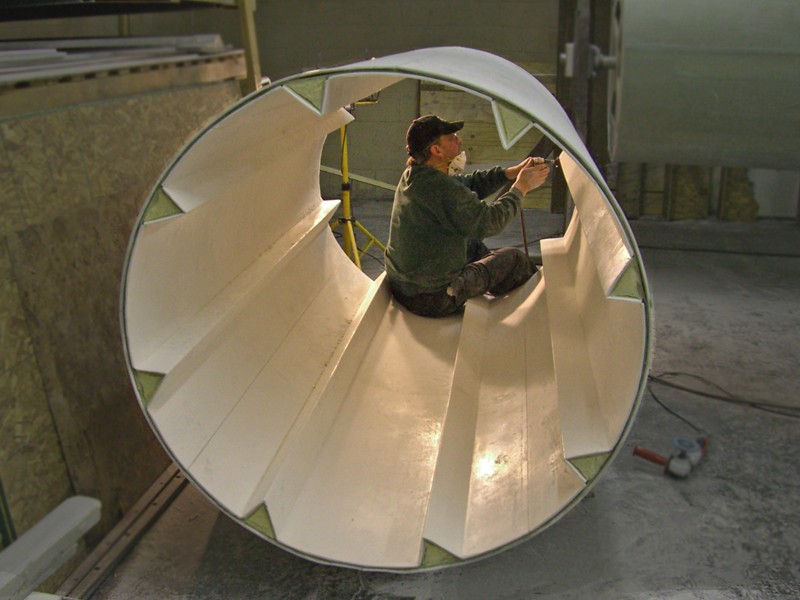 UHMW COATING DRUMS:
LinkTech's new VersaPoly® High Temperature UHMW composite coating drum address the high expansion and contraction of HMW that causes cracking of welded seams.
The lubricity of UHMW prevents forced outage due to sugar slurry, and the patented composites VersaPoly® provides long lasting service over conventional welded UHMW.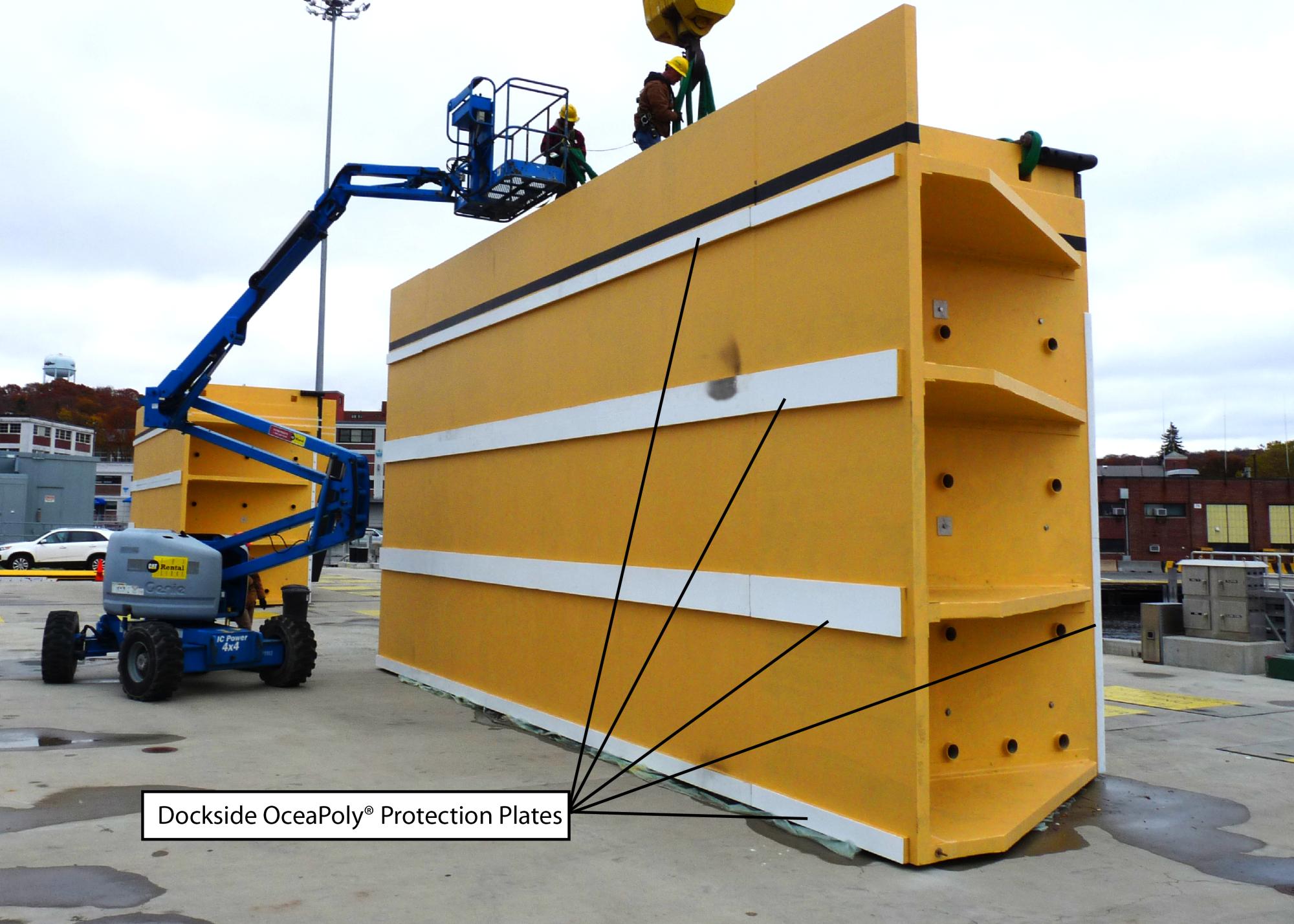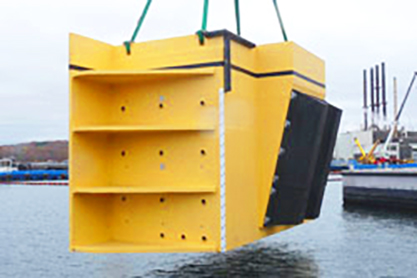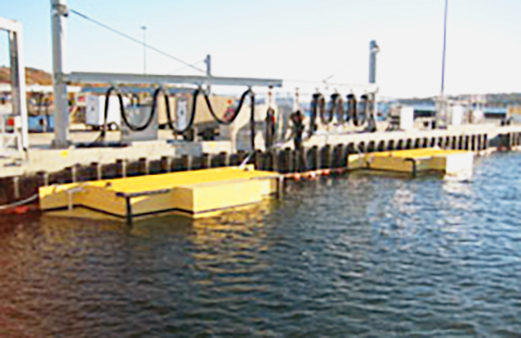 NAVY CAMELS:
Navy camels are used to prevent damage to the submarine and port structures as the submarine is berthed and moored to the pier, special floating structures separate the underwater vessel from the pier.
These steel and wood barrier structures are known as Deep Draft Camels. The black and white OceaPoly® strips prevent the resin infused composite material from being damaged by the dock structure and docked submarine