UHMW COATING DRUMS:
LinkTech's new VersaPoly

®

High Temperature UHMW composite coating drum address the high expansion and contraction of HMW that causes cracking of welded seams.
The lubricity of UHMW prevents forced outage due to sugar slurry, and the patented composites VersaPoly

®

provides long lasting service over conventional welded UHMW.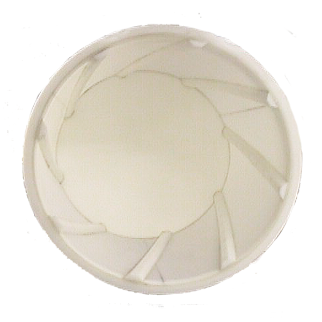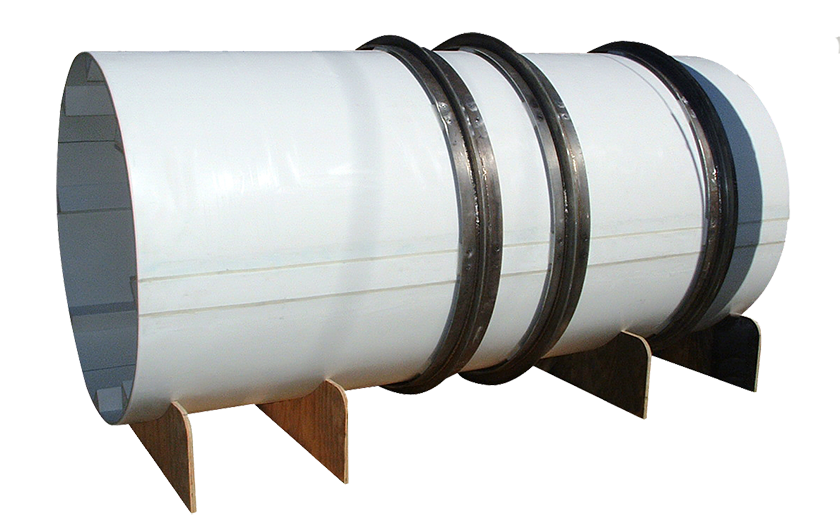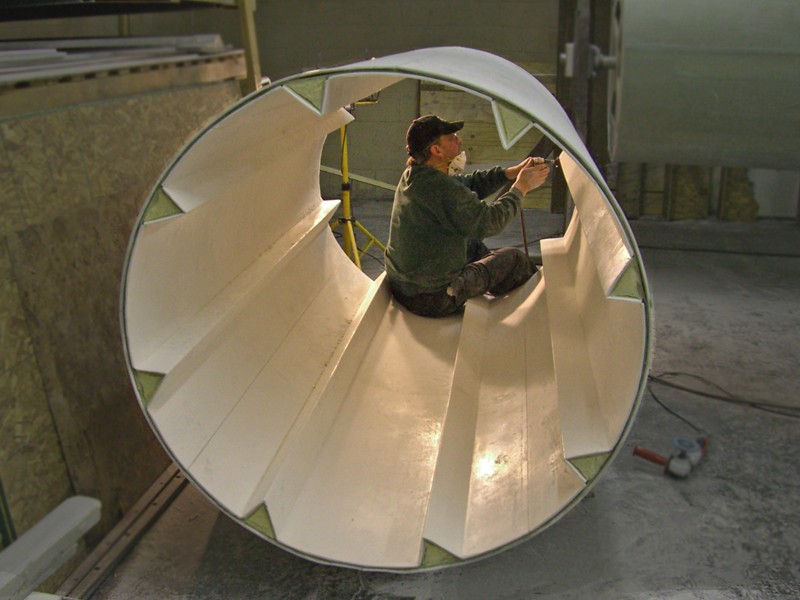 NAVY CAMELS:
Navy camels are used to prevent damage to the submarine and port structures as the submarine is berthed and moored to the pier, special floating structures separate the underwater vessel from the pier.
These steel and wood barrier structures are known as Deep Draft Camels. The black and white OceaPoly® strips prevent the resin infused composite material from being damaged by the dock structure and docked submarine.