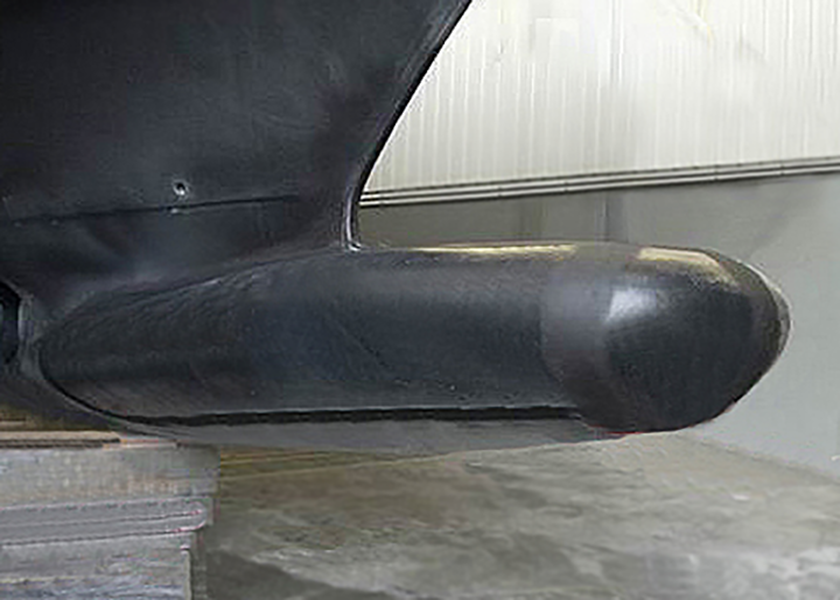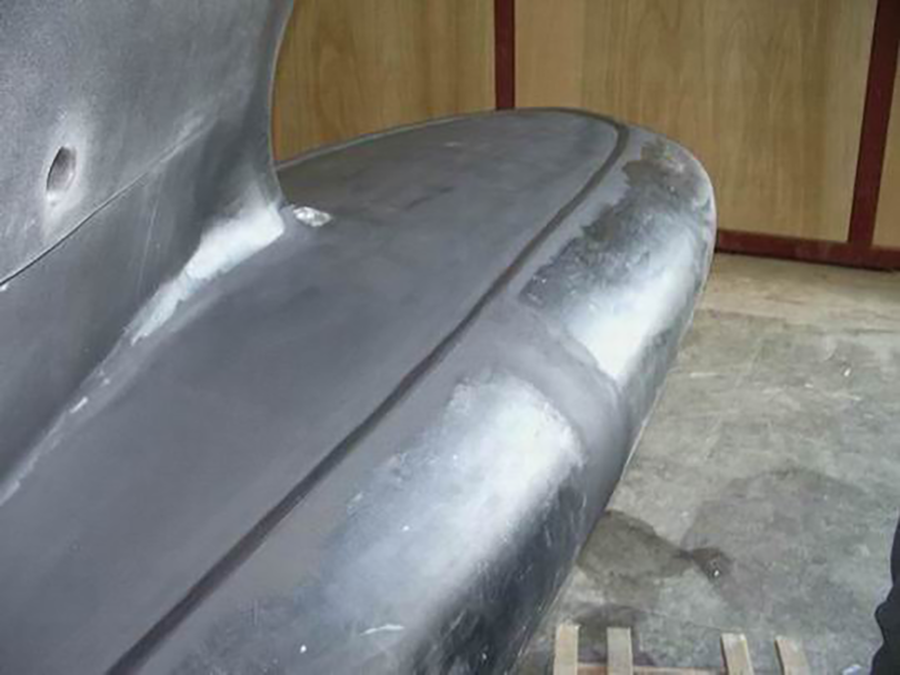 FULL HULL PROTECTION:
LinkTech was contracted by a co-op agreement between the U.S. Army Southern Command and the Ecuadorian Army to protect the bottoms of shallow water jet boats. These boats are often used to pursue drug runners up extremely shallow rivers.
To protect the hulls from damage, LinkTech adhered it's OceaPoly

®

sheet material to the hulls of 25 boats. OceaPoly

®

is applied directly to the aluminum hull, making it virtually indestructible. This allows fast water travel possible in rivers with little to no water at all.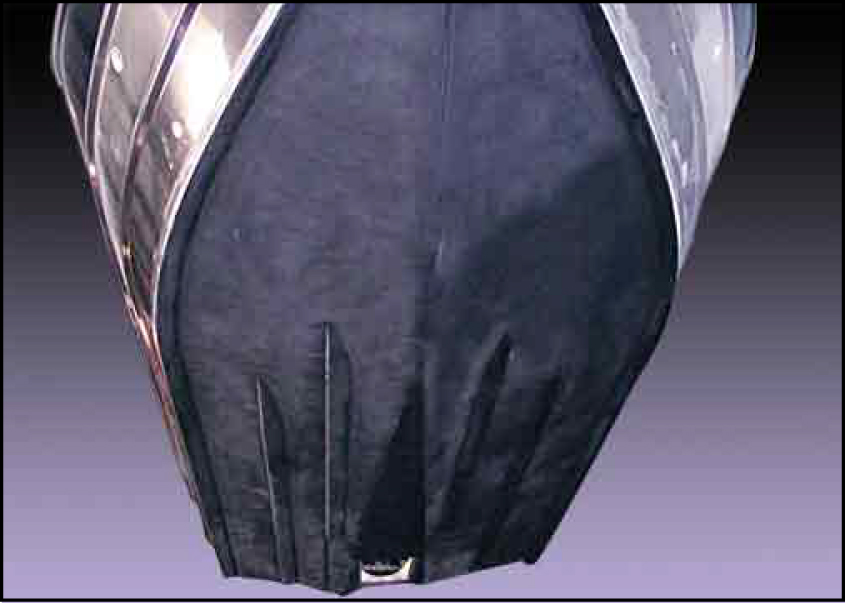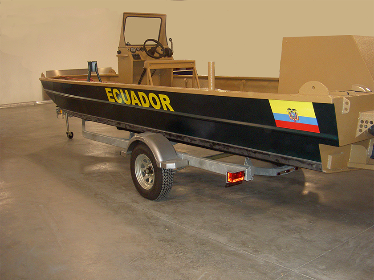 BULBOUS BOW PROTECTION:
LinkTech was tasked with protecting the Bulbous Bow on a luxury yacht using OceaPoly®. Raising and lowering anchors and chains damage the anti-fouling paint and composite or steel hulls on large ships and yachts. LinkTech thermoformed multiple sections of OceaPoly® to cover the entire Bulbous Bow, then welding the section together creating single unit.
This same process has been used to protect entire hulls, reducing friction from bio-fouling. OceaPoly® is easily cleaned with pressure washing.