CONFECTIONARY APPLICATION:
LinkTech's non-stick fabricated UHMW process and packing components reduce down time in confectionery plant from:
Plant A : 1122 hours to 67 hours per year
Plant B: 987 hours to 46 hours per year
Plant C: Production cycle runs 14 day process line was shut down every 3 hours to be cleaned by 3 people for 1 1/2 hours. Output of product was 7,200 per hour. Every outage required around 500 to 800 lbs. of product be discharged before properly blended product could be sent to the packaging line.
Since LinkTech fabricated UHMW equipment was installed, no forced outages have occured.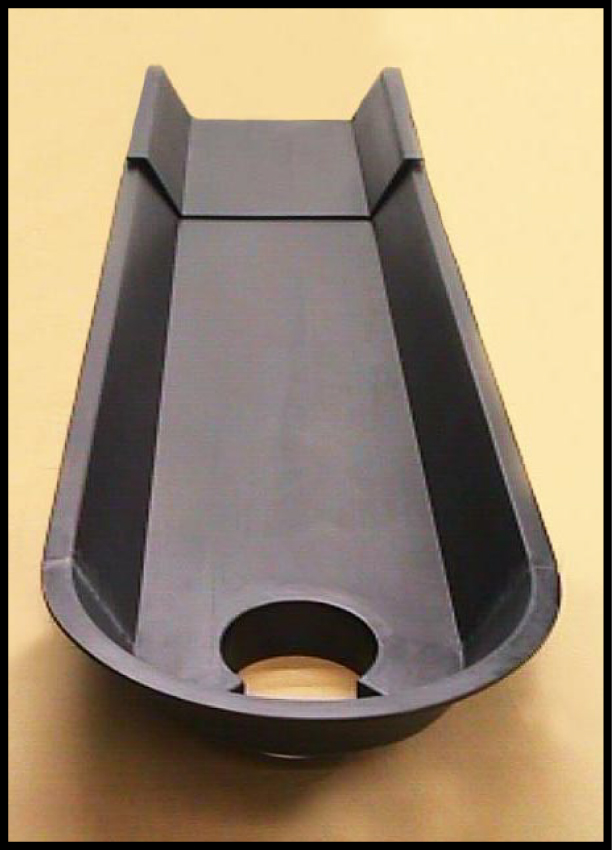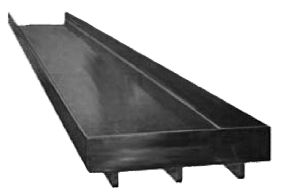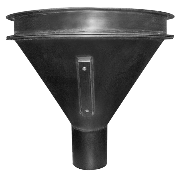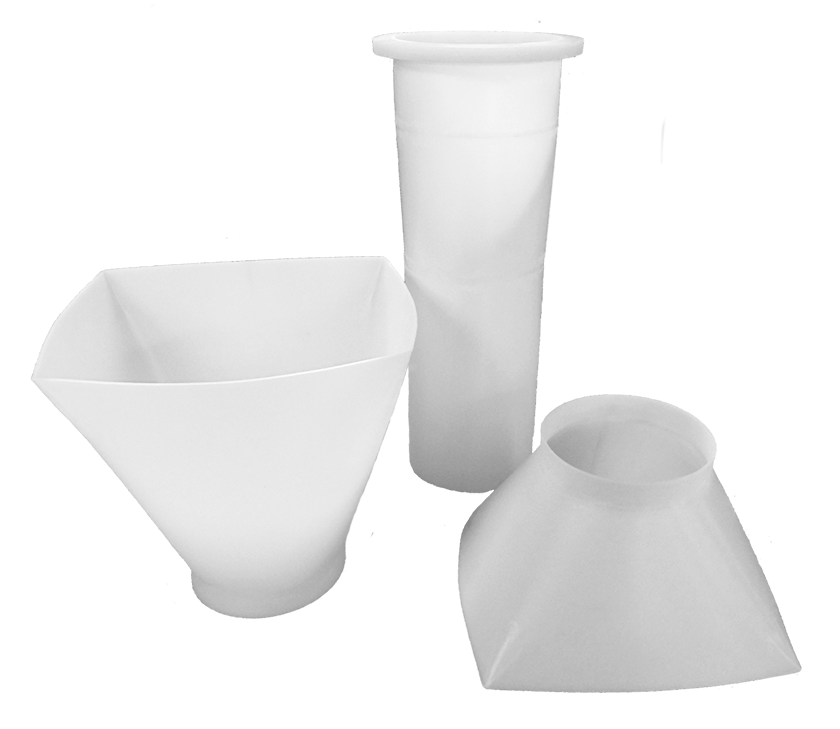 MARINE APPLICATION:
U.S. Navy developed the M80 Stiletto as a platform to test all types of war fighting vehicles. The yellow skid plate inside the tender housing are made of Bondable UHMW (OceaPoly) to protect the carbon fiber deck and hull of the entry of the hard bottom tender.

The bonding of OceaPoly to the deck was the most cost-effective solution for addressing impact and abrasion issues presented when running the tender into the ship's storage area.